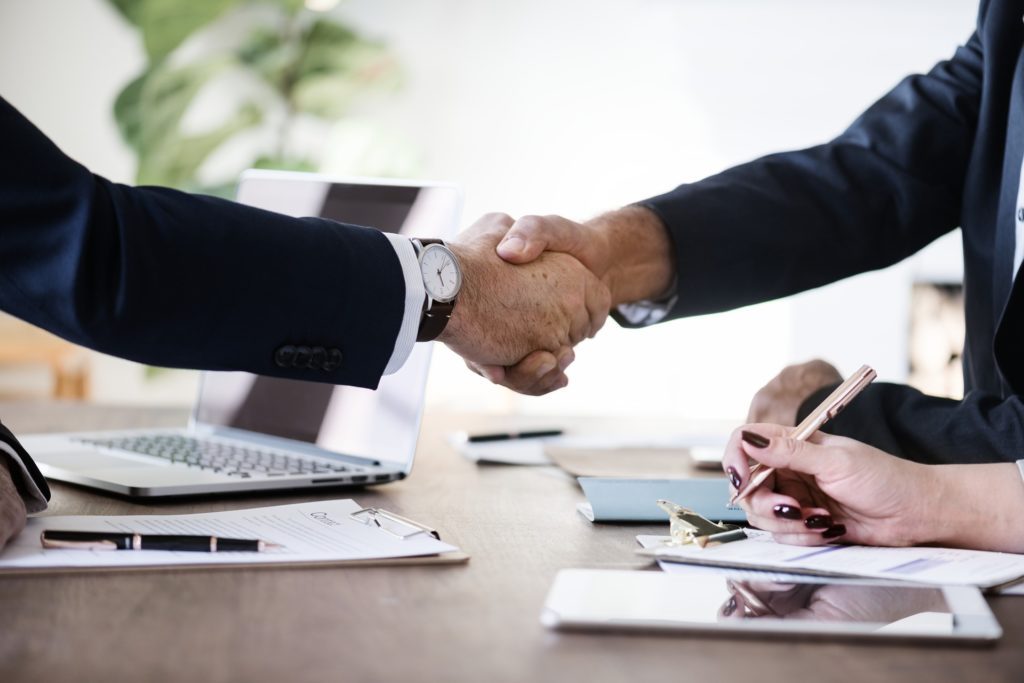 Article from efinancialcareers: https://news.efinancialcareers.com/hk-en/161157/meet-the-ex-mckinsey-man-who-now-moves-consultants-into-banks-in-asia.
McKinsey & Company, Bain & Company and Boston Consulting Group are busy beefing up their global headcount at rates that most banks haven't experienced since 2007.
But however expansionary the consultancies may be with their hiring this year, working for one comes with its own set of downsides – endless hours on the road chief among them.
There's still a steady stream of consultants who want out of the sector. Alex Berghofen, who was previously a consultant with McKinsey in Singapore, runs a Hong Kong- and Singapore-based search firm, Helex Asia, which helps consultants in Asia do just that.
Berghofen, who deals exclusively with candidates from top-tier strategy houses, typically McKinsey, Bain and Boston, spoke to eFinancialCareers about why some of his former consultancy brethren are even eyeing up opportunities at banks.
Why did you leave McKinsey for headhunting?
When I worked at McKinsey my colleagues complained that the recruiters who rung them didn't know the consultancy market. They'd ask the wrong questions – often about PowerPoint and Excel skills. I'd worked in recruitment before McKinsey and my MBA, so I thought I could help consultants peruse their career ambitions by combining my experience in recruitment and consultancy.
What typically motivates consultants to make a career change?
Wanting to reduce work-related travel often plays a part. As a consultant, you can be on the road almost all the time, and that doesn't work for everyone long term, especially if you want to start a family. You can also get tired of changing client organisations – sometimes moving on before you see the results of your work. Often people want to be accountable to just one organisation.
How large is the supply of consultants wanting to join banks in Asia?
The consultancies have a turnover of about 15 to 20%. And they have an 'up or out' culture in the long term – typically either you aim for partner or you leave the sector. Not everyone wants to become a partner because it's essentially a sales role. But of course not all of those who leave want to join a bank – some go to the corporate sector or become entrepreneurs.
At what stage of their careers do consultants usually look to leave the sector?
I see people wanting a change at many stages, because in consultancies you tend to get offered a promotion about every two or three years – that usually prompts you to decide whether to stay or go. Often junior candidates will decide three years after graduation whether to leave consultancy altogether or do an MBA. Some stay too long – banks don't usually want people who are too senior and only know the consultancy world.
What challenges do consultants face when they first choose to move?
They've generally had stable careers and could be looking for their first non-graduate role, so the main initial problem is that they aren't very experienced at job searching. They tend not to know the basics – as a consultant who's constantly travelling, you don't get much time to attend job interviews, write CVs or work with recruiters. Recruiters have to educate them about the process and the market and we usually give them CV advice too.
Are there many jobs for them in banks in Asia?
There are opportunities on a small scale for those who've previously worked with banking-sector clients. A big international bank, for example, might have one or two vacancies a year in Asia that are suitable for consultants. The vast majority of roles are in corporate strategy at Asia headquarters in Hong Kong or Singapore. Demand is driven by, for instance, when a bank is restructuring, expanding in emerging Asian markets, transforming its sales strategy, and/or working on another kind of new project or organisational change.
What advantages do ex-consultants bring to these jobs?
They often act as counterparty, using their experience of how consultancies operate to help their bank decide whether or not to bring in consultancies for a particular project. Often they can be more demanding of external consultants once they're working in-house, especially during fee negotiation. Local Asian banks, in particular, can benefit from in-house advice because they might not have the same history of working with consultancies as international banks do.
Do they ever break out of strategy roles at banks?
Corporate strategy is an excellent entry point into a bank because it gives you an overview of the organisation and provides the chance to build internal networks. It can also be a stepping stone as after two to four years ex-consultants often move into back- or middle-office roles within the business – perhaps a senior finance role, or head of a project. If you want to do this, it's crucial to create a strong internal network. The front office is a different story – it's rare to see consultants get jobs there unless they've had prior sales experience.
Do consultants based in the US or Europe ever move to jobs at banks in Asia?
Nowadays the movement is close to zero, unless you're an Asian who's returning home. Language skills like Mandarin or Bahasa Indonesia, Asian work experience, and banking clients in Asia are all important factors.