Helex Asia is Asia's first and only executive search firm dedicated exclusively to finding top-tier Management Consulting Talent. We are Asia's market leader in placing (ex-) Consultants from McKinsey, Bain, Boston Consulting Group into new roles. Over 90% of our candidates are current or former employees of the following firms: McKinsey, BCG, Bain, Booz, A.T. Kearney. Our clients trust us because we know these candidates better than anyone else.
We focus on Chief Strategy Officer/ Head of Strategy/ Head of Digital Transformation roles (Director & above) and any C-Suite roles where top-tier Consulting background is critical.
We cover all industries from Tech to Consumer Goods to Industrial Goods to Health Care to Financial Services.
We have also partnered with a few selected Consulting, Private Equity and Venture Capital firms who are keen on hiring (ex-) Management Consultants.
We recruit across Asia with a focus on Beijing, Hong Kong, Shanghai and Singapore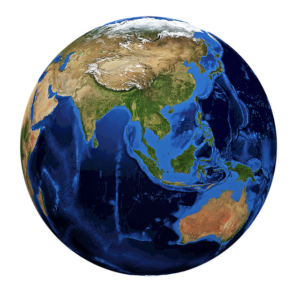 We follow a strict code of professional values in all our dealings with clients and candidates and are building long-term relationships with both groups.
Our management has nineteen years' professional experience, mostly gained in Management Consulting and Recruiting with the most respected companies in both fields.