Hiring the wrong Head of Strategy can cost you millions.
Who better to run such a search than a McKinsey alumnus with 22 years of experience?
Like a surgeon who's done this 100s of times, we get it done in the right way. 80% of our candidates have experience with McKinsey, Boston Consulting Group or Bain.
We have 12 years' track record of recruiting senior roles in strategy, (inhouse) consulting, (digital) transformation, finance/ investing & C-level roles. Private Equity Value Creation is another area we excel in. Any role where MBB experience is valued.
We focus on Chief Strategy Officer/ Head of Strategy/ Head of Digital Transformation roles (Director & above) and any C-Suite roles where top-tier Consulting background is critical.
We cover all industries from Tech to Consumer Goods to Industrial Goods to Health Care to Financial Services.
We have also partnered with a few selected Consulting, Private Equity and Venture Capital firms who are keen on hiring (ex-) Management Consultants.
We recruit across Asia with a focus on Beijing, Hong Kong, Shanghai and Singapore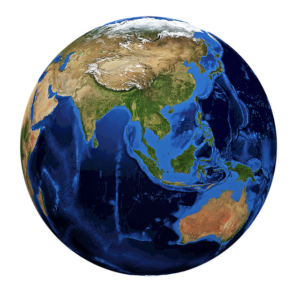 We follow a strict code of professional values in all our dealings with clients and candidates and are building long-term relationships with both groups.
Our management has nineteen years' professional experience, mostly gained in Management Consulting and Recruiting with the most respected companies in both fields.