Hiring the wrong Head of Strategy can cost you millions. The stakes are similar if you recruit a Head of Digital Transformation.
Who better to run such a search than a McKinsey alumnus with 22 years of experience?
Like a surgeon who's done this 100s of times, we get it done in the right way. 80% of our candidates have experience with McKinsey, Boston Consulting Group or Bain.
We have 12 years' track record of filling senior roles in strategy, (inhouse) consulting, (digital) transformation, finance/ investing & C-level roles. Any role where MBB experience is valued.
We focus on Chief Strategy Officer/ Head of Strategy/ Head of Digital Transformation roles (Director & above) and any C-Suite roles where top-tier Consulting background is critical.
We cover all industries from Tech to Consumer Goods to Industrial Goods to Health Care to Financial Services.
We have also partnered with a few selected Consulting, Private Equity and Venture Capital firms who are keen on hiring (ex-) Management Consultants.
We can help you anywhere in the world. We've established ourselves as the market leader in Asia. After placing (ex) top-tier Consultants in 10 countries, we've figured out a repeatable process that works in any country. Our CEO has worked and lived on three continents, including the 2 biggest markets for ex-Consultants: USA and Germany.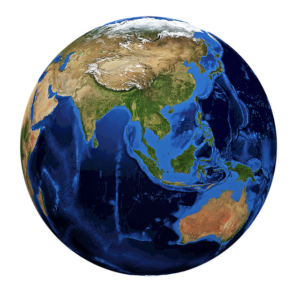 We follow a strict code of professional values in all our dealings with clients and candidates and are building long-term relationships with both groups.
Our management has twenty-two years' professional experience, gained in Management Consulting (McKinsey and others), Finance and of course Executive Search.