Helex Asia is Asia's first and only executive search firm dedicated exclusively to finding top-tier Management Consulting Talent. We are Asia's market leader in placing (ex-) Consultants from McKinsey, Bain, BCG. into new roles. Over 90% of our candidates are current or former employees of the following firms: McKinsey, BCG, Bain, Booz, A.T. Kearney. Our clients trust us because we know these candidates better than anyone else.
We mainly focus on senior corporate strategy positions for Multinational Corporations (no industry focus, we cover all industries from Manufacturing to Banking). We have also partnered with a few selected Consulting, Private Equity and Venture Capital firms who are keen on hiring (ex-) Management Consultants.
We recruit across Asia with a focus on Beijing, Hong Kong, Shanghai and Singapore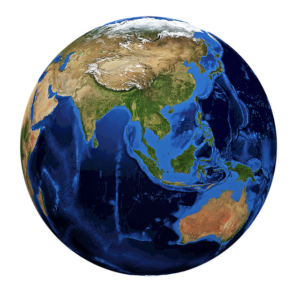 We follow a strict code of professional values in all our dealings with clients and candidates and are building long-term relationships with both groups.
Our management has nineteen years' professional experience, mostly gained in Management Consulting and Recruiting with the most respected companies in both fields.