DEDICATED TO THE MANAGEMENT CONSULTANCY SECTOR IN ASIA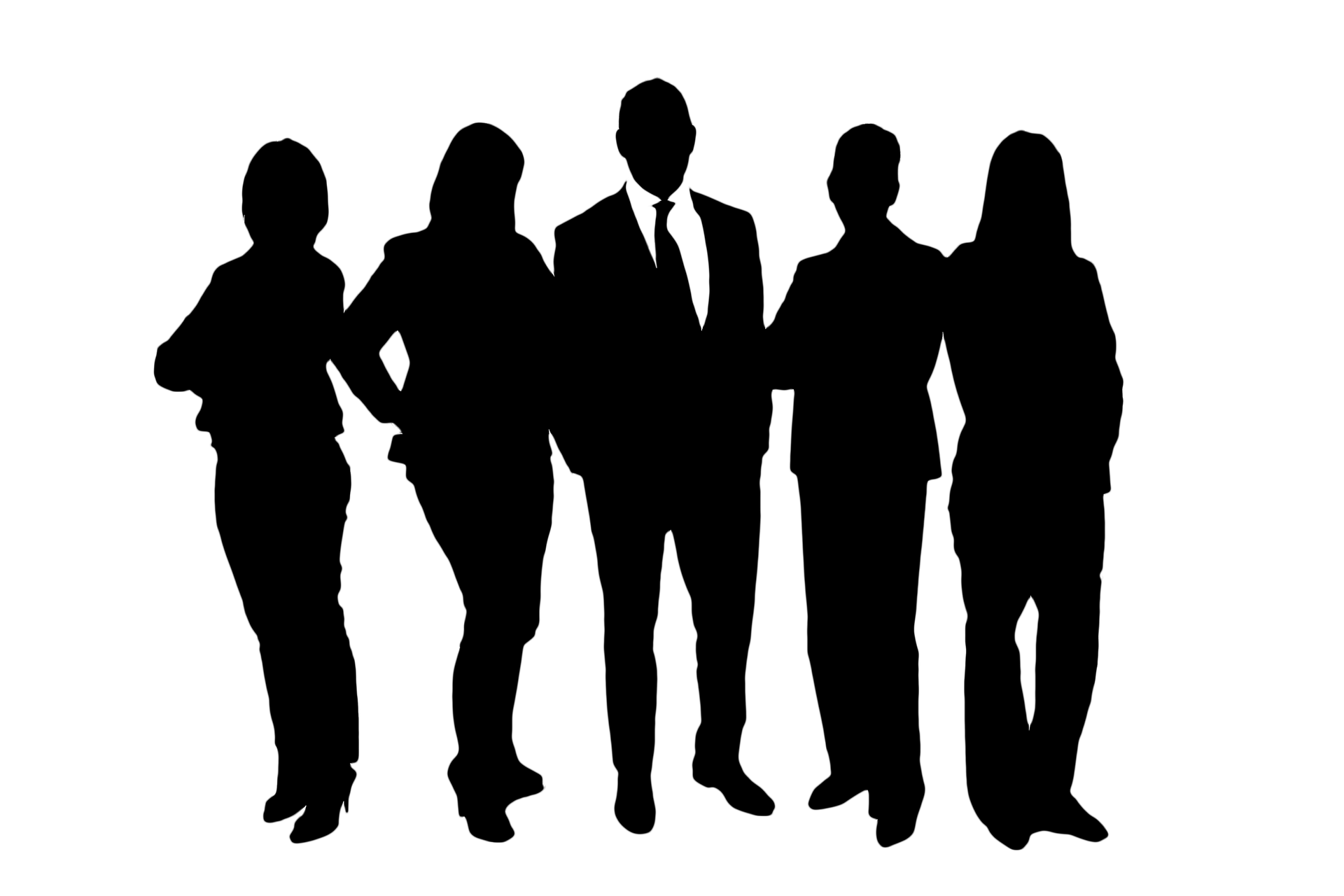 At Helex Asia, we believe that focus is the key to success in executive search. This is because a deep understanding of the specialist area will enable the search firm to find the most suitable candidates for the employers while also giving career advice to the candidates.
That's why we started Asia's first and only executive search firm focused exclusively on Management Consulting talent. Helex Asia's MD & Chief Marketing Officer is a former McKinsey Consultant and has a deep understanding of what drives the industry and candidates in Asia.
We work only on the following positions:
Over 90% of our candidates are current or former employees of the following firms: McKinsey, BCG, Bain, Booz, A.T. Kearney. Our candidates typically hold a top-20 MBA, and speak one or more Asian languages fluently. Most of our candidates are referred to us through our extensive network.
Geographically, Helex Asia recruits across Asia with a focus on Greater China and Singapore (mainly Beijing, Hong Kong, Shanghai and Singapore). Our Executive Search Consultants have been living and working across the region for many years, and we know the Management Consulting talent market in these locales inside-out.
Industry coverage is very broad, our team has recruited for and worked/consulted in a wide range of industries:
•    Advertising
•    Agriculture
•    Automotive
•    Asset Management
•    Banking
•    BPO (Business Process Outsourcing)
•    Conglomerates
•    Consumer goods/CPG/FMCG
•    Crypto/Blockchain/NFT
•    Financial Services
•    Fintech
•    Health Care/ Medtech
•    High Tech
•    Hospitality
•    Industrial Goods
•    Insurance
•    Insurtech
•    Internet
•    Luxury
•    Logistics
•    Management Consulting
•    Media
•    Oil
•    Pharma
•    Private Equity
•    Retail
•    Software
•    Telecommunications
•    Venture Capital
Examples of placements include:
•    Head of Strategy for insurtech unicorn
•    Head of Strategy for fintech player in the asset management industry
•    Digital Business Builder for a giant conglomerate
•    Director Digital Transformation for a giant conglomerate
•    Director Corporate Development for media & sports unicorn
•    Senior Manager Inhouse Consulting for an agriculture giant
•    Director Business Development for insurance MNC
•    Head of Strategy Asia for a world leader in hospitality
•    Head of Strategy Asia for a world-leading industrial goods company
•    Director Global Strategy for a leading logistics company
•    Manager Asia Strategy for a world leader in hospitality
•    Manager Greater China Strategy for a world leader in hospitality
•    Manager Strategy South East Asia for a world leader in telecommunications
•    AVP Strategy for a top-tier Investment Bank
•    Associate for a top-tier Private Equity fund of funds
•    M&A Associate for a leading Media company
•    Manager Corporate Finance for a world leading health care company
•    Manager for a top-tier Consulting firm
•    Analyst for a top-tier Private Equity fund of funds